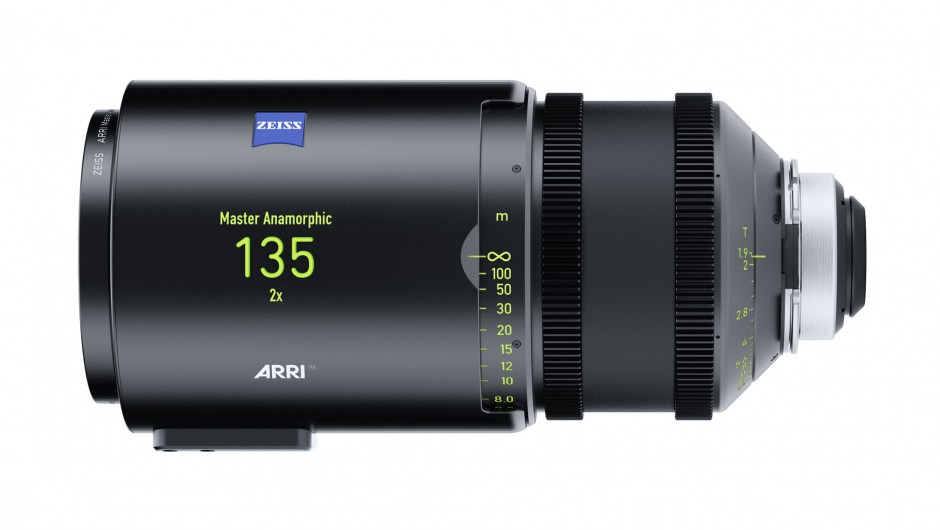 The Master Anamorphic series, a range of nine high-performance prime lenses, represents a significant step forward in the technology and practicality of anamorphic cinematography for 35 format digital and film cameras.
A perfect combination of compact size, minimal weight, very high speed and exceptional optical design with minimal distortion has been achieved in a set of anamorphics. With beautiful out-of-focus backgrounds and a smooth, cinematic look, the Master Anamorphic lenses are as fast and easy to use on set as other modern cine lenses.
The Master Anamorphic Lenses have been co-developed by ARRI and ZEISS, are manufactured by ZEISS, and are sold exclusively by ARRI.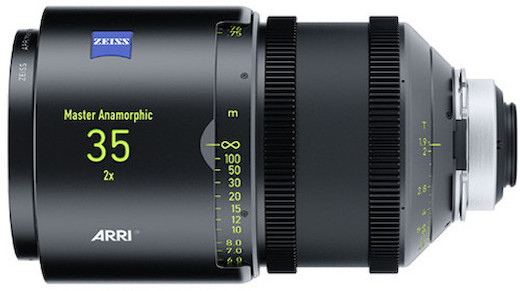 Features
Low distortion for uncompromised cinemascope
Cinematic bokeh with high contrast and nice focus fall-off
Beautiful skin tones and precise color rendition
Characteristic oval out-of-focus highlights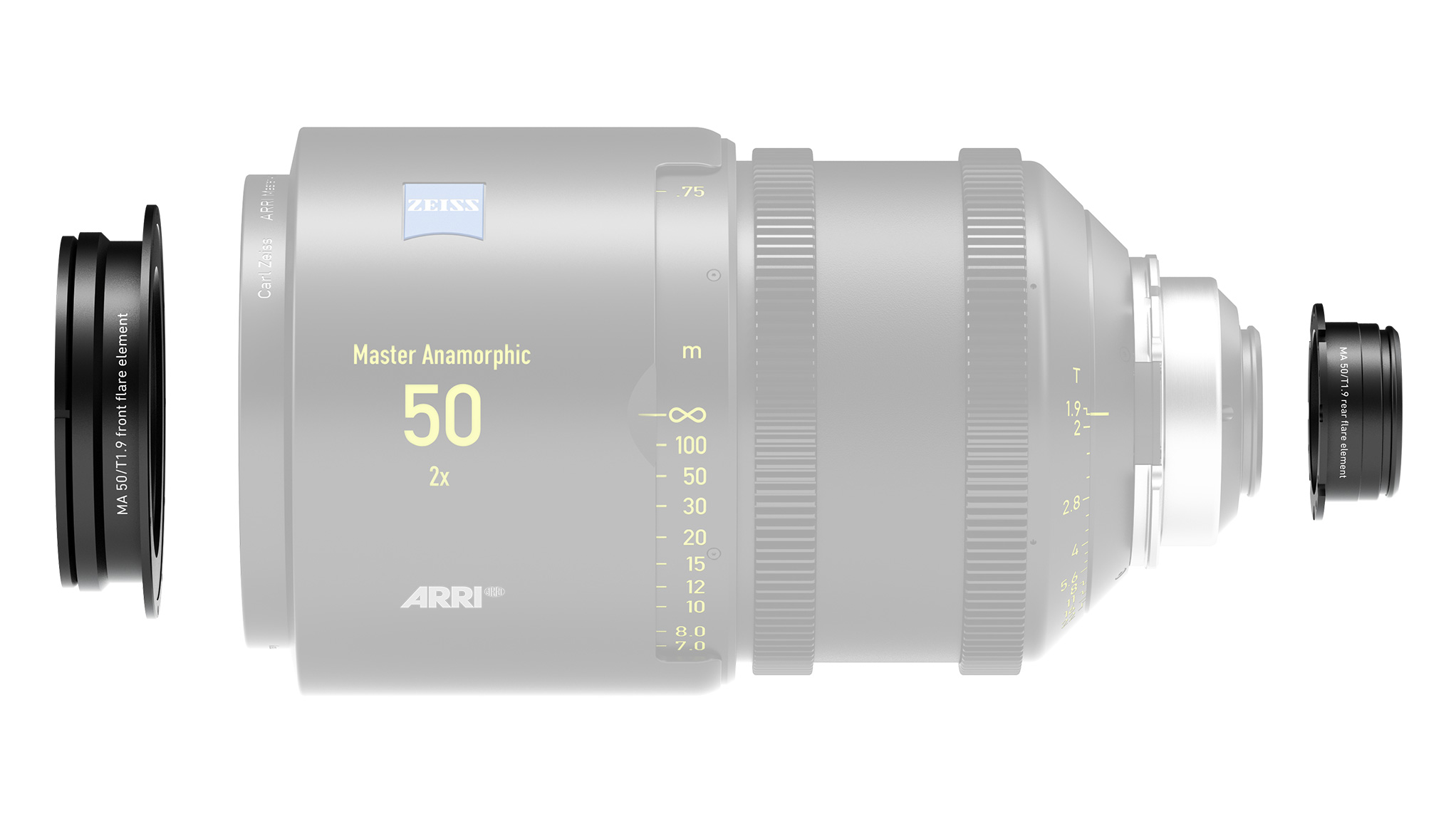 The ARRI Master Anamorphic Flare Sets are highly versatile and economical accessories for the ARRI Master Anamorphic lens series. Each of the nine Master Anamorphic focal lengths has its own specific flare set, comprising easily replaceable front and rear glass elements with a special lens coating that encourages flaring, ghosting and veiling glare. The flare elements can be used individually or in combination to provide the lens with three additional looks for enriched on-set creativity.
By using the ARRI Master Anamorphic Toolkit, the front and rear glass elements can be exchanged with the regular Master Anamorphic elements in a matter of minutes, since each flare element is pre-aligned in a metal frame. A set of Master Anamorphics effectively becomes four different anamorphic lens sets, each suitable for different flaring requirements while maintaining the famously distortion-free optical performance.
Features:
Each focal length can now deliver four distinct looks
Economical way of offering greater on-set creativity
Distortion-free optical performance retained
Flare elements can be exchanged in minutes
Technical Data
Name:
Lens Mount(1):
Aperture:
Close Focus(2):
Magnification Ratio(3):
| | | | | |
| --- | --- | --- | --- | --- |
| Master Anamorphic MA 28/T1.9 | Master Anamorphic MA 35/T1.9 | Master Anamorphic MA 40/T1.9 | Master Anamorphic MA 50/T1.9 | Master Anamorphic MA 60/T1.9 |
| PL LDS | PL LDS | PL LDS | PL LDS | PL LDS |
| T1.9 – T22 | T1.9 – T22 | T1.9 – T22 | T1.9 – T22 | T1.9 – T22 |
| 0.65 m / 2'3″ | 0.75 m / 2'6″ | 0.70 m / 2'4″ | 0.75 m / 2'6″ | 0.90 m / 3′ |
| H: 1:32.3 V: 1:16.4 | H: 1:32.3, V: 1: 16.1 | H: 1:25.6, V: 1: 12.8 | H: 1:22.2, V: 1: 11.1. | H: 1:24.3, V: 1: 12 |